Interview


Short Interview with Sturm und Drang 29.10.2007 Berlin (Calle & Alex)

© by Frances Amelie Sin™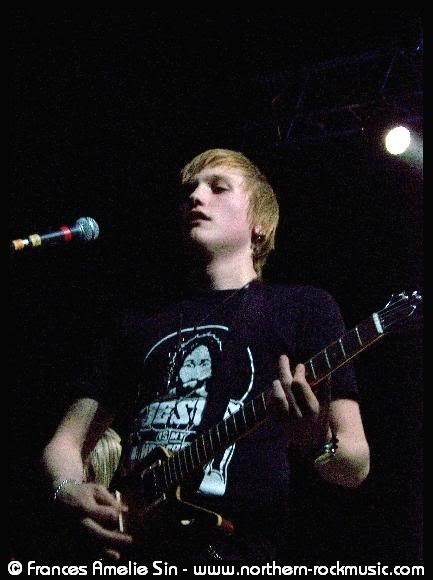 Introduce us to the band, please!

SuD: Ok , we are Sturm und Drang from Finland and we play heavy metal with a lot of influences, yeah and we are a band of teenage boys that love to play music!

How long do you play together?

SuD: We play together like three and a half years now!

How do you like the german audience so far?

SuD: Oh it's great to play in Germany, the people are enthusiastic here, a lot of girls can sing along with our songs. Thats very nice to us!

Do you met a lot of Fans here??

SuD: Oh not so many, just a few that wanted some autographs.

Tell me about this tour!

SuD: Well it's very cool to do that, it is our first tour outside of Finland and we can play here with these great bands, we learn a lot on tour, it's a big learning process for us. We are so young and it's an honor to be on tour with Apocalyptica and Stam1na.
In Finland we played a lot of shows and the summer festivals of course, but this is special.

Who are your big idols?

SuD: First of all Judas Priest, they are the reason for the existence of this band. But there are a lot more like some finnish metal bands, Stratovarious for example.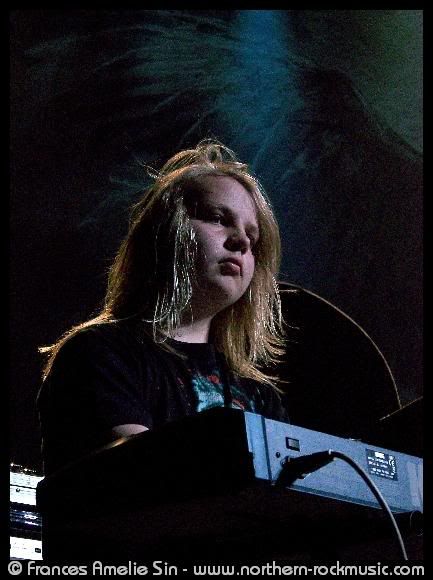 Your album Learning to Rock is in the stores for a while, hows the feedback??

SuD: Very good, we are satisfied, after this tour we will go to the studio to work on our next album.

You had a lot of articles in metalmagazines besides the normal media. Are you proud?

SuD: Of course we are, it means that they take us serious and the reviews were positive. t's cool to be in the same magazine like the big metal bands that we adore.

What do you think about Tokio Hotel?

SuD: They are young too, thats all what's equal to us. It's more pop music and we do more metal music!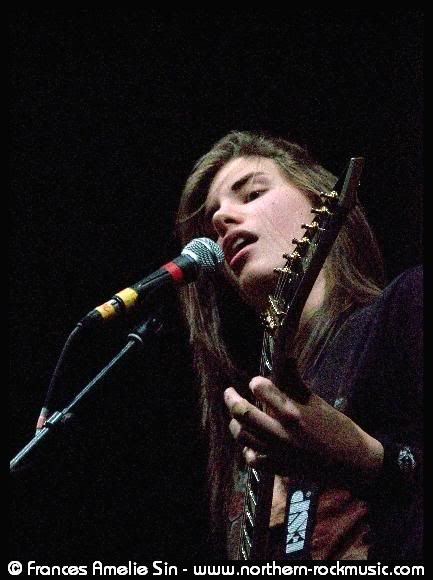 When will you come back to Germany?

SuD: We hope to do a headliner tour next year through Germany, with the new album, maybe. We really wanna play here again!

Wich band would you like to support you??

SuD: Apocalyptica *gg*

Thanks a lot and good luck for your future!

© Frances Amelie Sin™

www.northern-rockmusic.com

Pictures of the show are in the gallery!!